Why VirtualTone?
VirtualTone offers a complete voice and video communication solution for business of all sizes, from start-ups to call centers. Since 1998, VirtualTone has provided a fully-dedicated,hosted solution.
VirtualTone gives businesses the customization that comes with an on-premise phone system, all at a hosted solution's price point.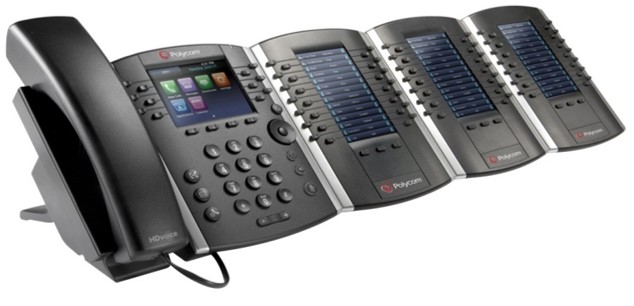 What sets VirtualTone apart? Why is VirtualTone the only communication system you will ever need…Guaranteed?
VirtualTone goes the extra mile every day to provide you with the service and support required to make your communication system work and make you look like the successful company you are—and more. We want to do our part to make your success obvious to your clients.
VirtualTone has an outstanding, capable US-based Technical Support Team available 24x7. Our Customer Service and Support team is standing by whenever you need them.
VirtualTone's ability to customize a communication system, designed to meet your specific needs, backed by our knowledgeable technicians makes us the only communication system you need. We work directly with you to deliver a complete solution that increases operational efficiency, improves performance and optimizes service.
VirtualTone is affordable, user-friendly and offers a solution that allows you to grow your business with confidence, knowing your phone system will expand along with you.
Contact VirtualTone today and discover why it's the only communication system you'll ever need.